financial services specialist goes physical product
After 15 years in the project and consulting environment time had come to change gear and set the pace to an even bigger and more ambitious goal. I now serve as product developer. I push my own projects and serve as mentor and co-founder to others.
I did not want to follow other peoples goals anymore. I needed to follow my own dream, which is to develop my own projects and to live on them. Consultancy could not give me that, so I needed to change.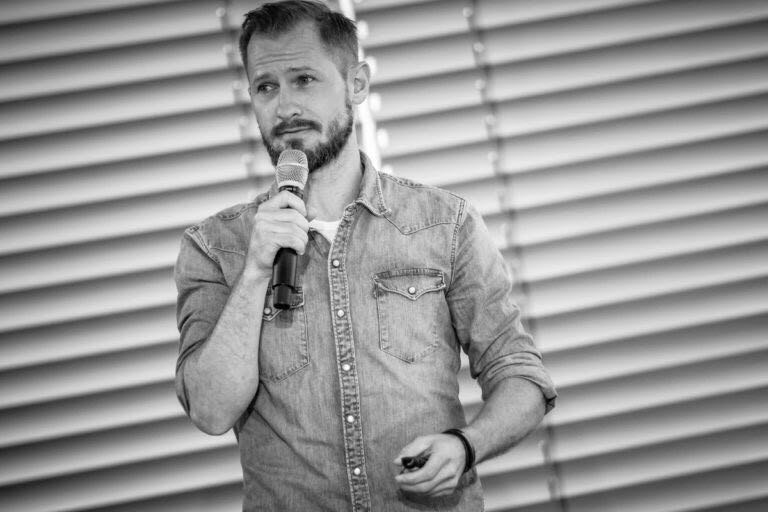 All my professional life, I supported my clients by managing IT projects for the most prestigious banking clients in Europe. This led me to work and live all over Central Europe. I consequently set up and managed teams to deliver an agreed scope as part of senior management.
In 2016 I decided to take a change and focus on a more demanding and challenging approach. Develop an idea, pack and sell the idea. A lot has happened since, lessons have been learned, networks have grown, and understanding has been developed on why some projects succeed while others fail.
It is more complicated and simpler than you might think at the same time. I know cause I have seen all of them. This is what I want to share with my mentees, my partners and colleagues, and everyone who is interested.
I graduated from Vienna University of Economics and Business with a Masters degree. I there specialised in finance and innovation management. Additionally I earned a further Masters degree in environment and development from the University of Manchester. My dissertation has received a distinction. My FREND-project won a Red-Dot-Design-Award in Winter 2018. Several media appearances followed.
I am very happy where FREND is going, however this was just to learn about how it is done. Now that I know, I am up for more.